I'm passionate about supporting you in aligning with your most empowered deeply confident self. 
In this coaching experience, we take a journey into the deeper layers of your own mind, enquiring and encountering any unresolved emotions or burdens of the past. 
This high level 1:1 mentorship is carefully crafted to develop powerful intuition and confidence within. 
We go through a process of cleansing and detoxification to bring forth a new beginning of authenticity and light!
The tools I use are centered on intuitive healing, holistic health and life coaching, dream exploration, hypnosis, meditation, breath-work, human design readings, and other healing modalities that you can return to at any time. 
There is nothing more powerful than transforming from within! I'm here to support you in catalyzing the process of remembering your authentic self and embracing your purpose!
You'll leave feeling lighter, more clear, and more deeply in touch with your intuition. So that whatever conflicts you're facing in life go about more seamlessly.
If you're looking for a catalyst for growth, alignment, and clarity, this is for you!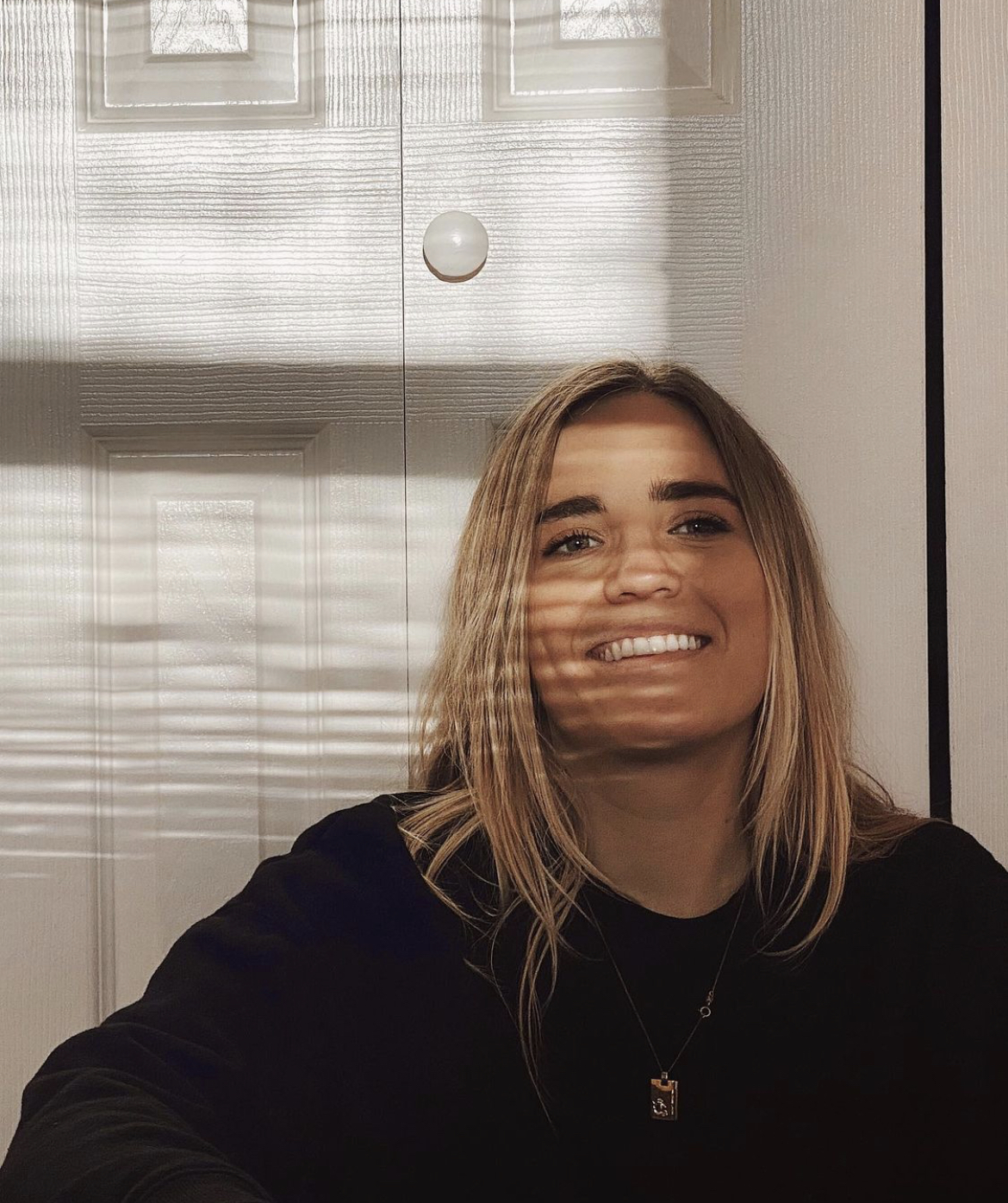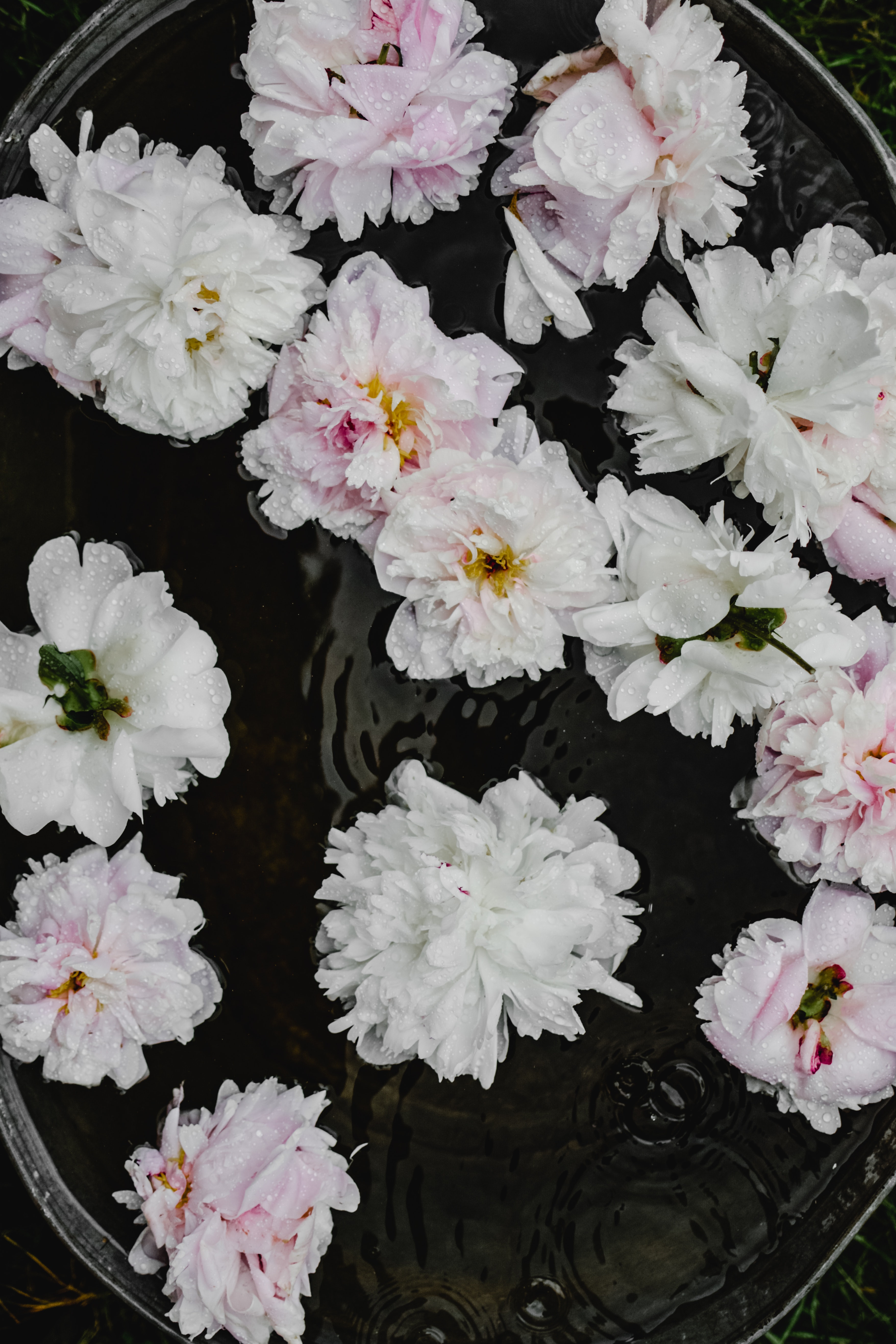 Sound like you...? I see you.


You know you're made for more! And there's just a bit of stagnant energy you want help in healing.
Maybe you….
Feel overwhelmed, burn out, negative or painful thoughts about self or maybe you're just ready to embody growth and self-love so that you can amplify your impact on this world.
Feel drained and have a desire for more energy and creativity!
Find yourself carrying around burdens of the past that are blocking you from finding the path to your true potential and passion.
Are an empath and want support and love to give to yourself. 
Maybe you're giving your energy, worrying, people-pleasing, and it's creating conflict in yourself in the form of control, anxiety, depression, or bitterness.
Struggle with body symptoms like tiredness, weakness, digestive issues, weight gain/loss, sleep issues and are ready for support in keeping yourself healthy. 
Beyond that, you struggle with the ability to love your body image and stay connected to it. You have the desire to glow more than you ever have before! 
Have the desire to connect with your intuition more and start channeling messages from within. You're ready to TRUST yourself.
& Lastly, you're just ready for more. More growth, more impact, and you're ready to start finding the authentic path towards that.
Carefully crafted 9 phase method to reveal and heal any stagnant energy so that you can embody your truth and stay in flow. We take a journey to understand your shadow and release any limitations and walk forward in life feeling lighter and more aligned than ever!!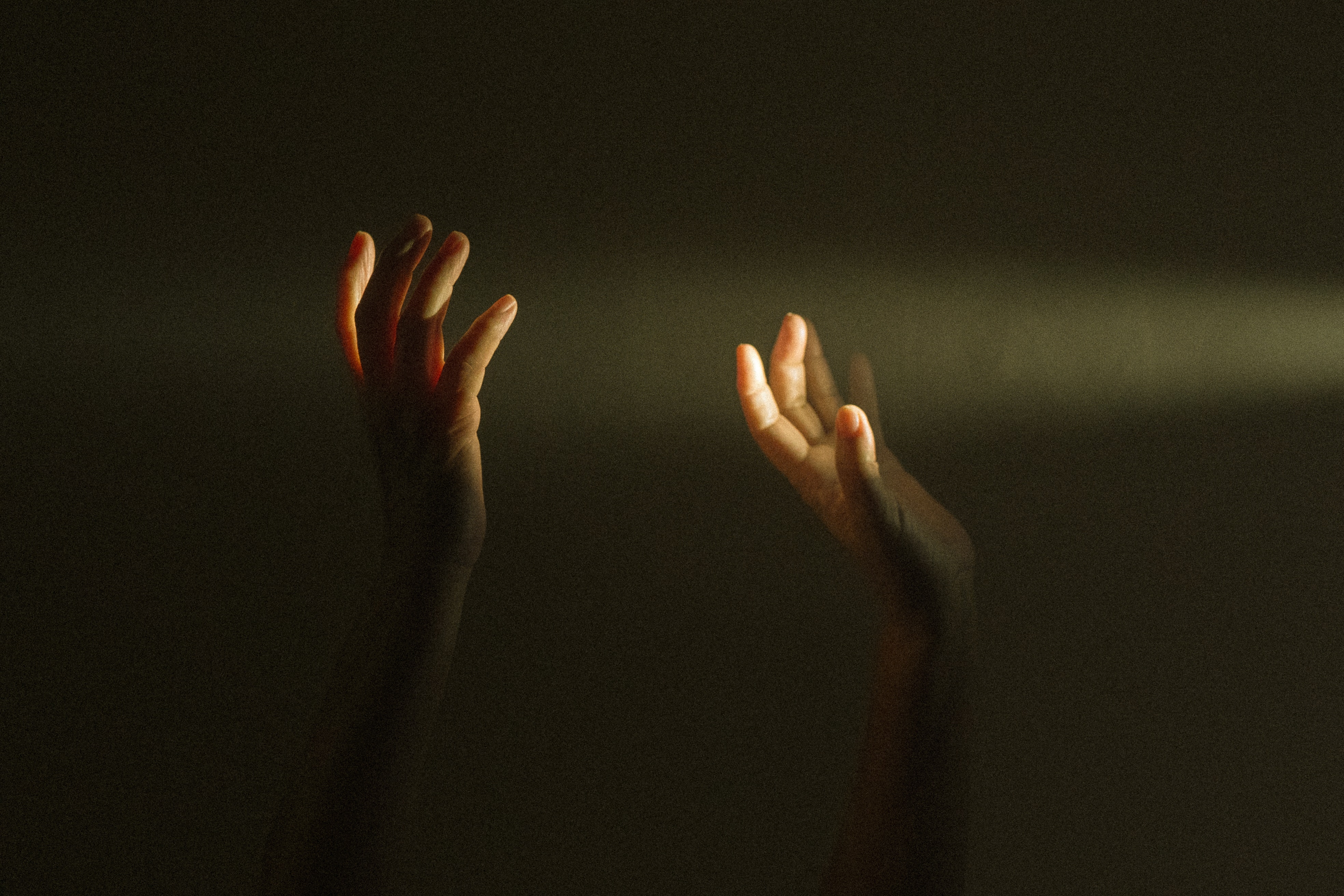 You're going to be learning a lot in this program, everything from healing techniques to balancing your life force energy. I've created an online portal with all of the lessons and resources to review any time you want. 
I want to empower you to embody the healing on your own. 
With the online portal, you'll have access to all of the lessons we've gone through, along with ALL of the resources you will want to spend time on in the process. 
The online portal includes everything from meditations, healing practices, spiritual guides in the physical, techniques, cookbooks, outside resources, and more.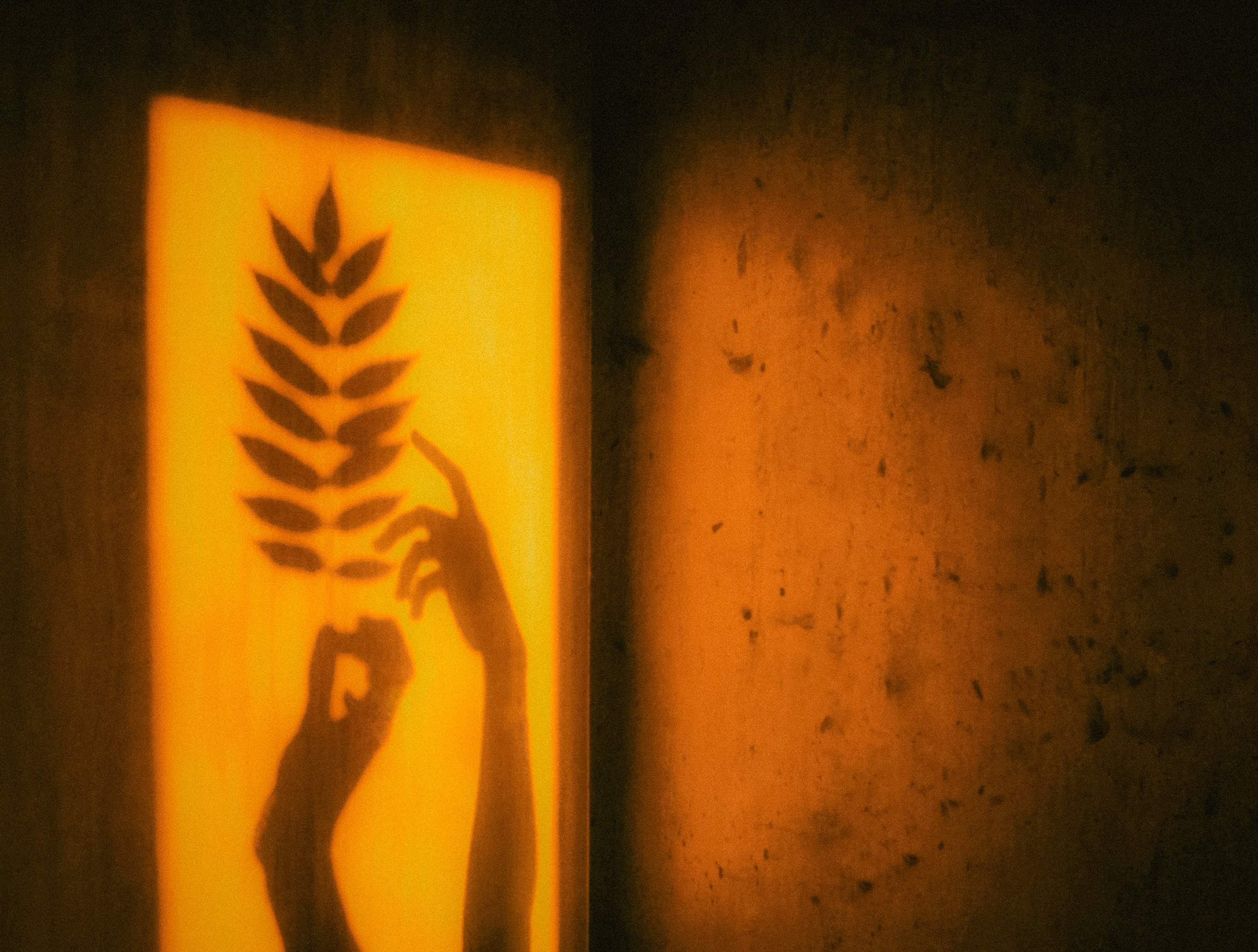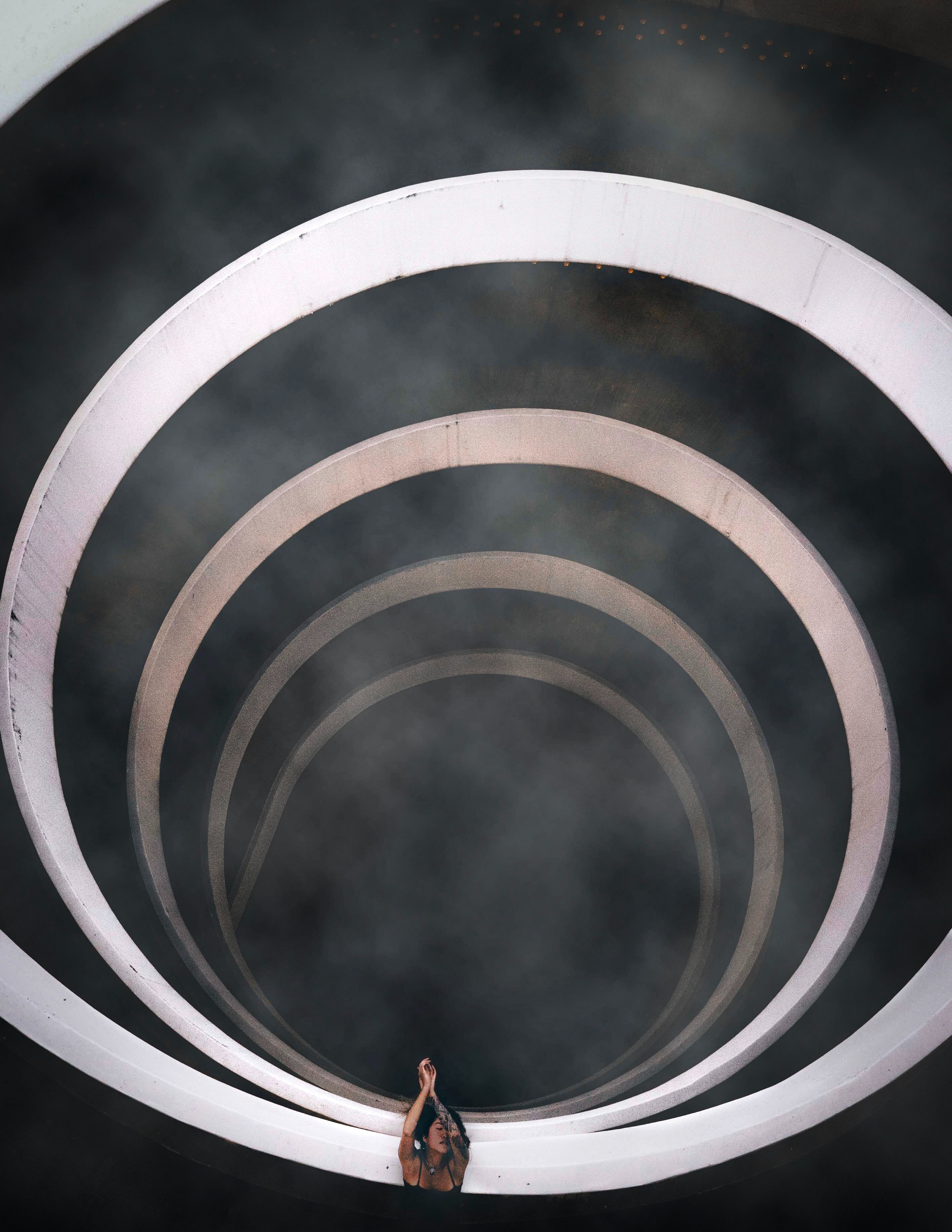 The Method Phases
Each week we learn & embody one topic at a time. Here's a sneak peak into what we learn.
Clarity
Improving Physiology. Creating a Body in Flow. 
Creating Your Own Healing Toolkit
Integrating your inner child wounds.
Conscious Communication + Feedback Loops
Alchemy Pt 1 + Hypnotherapy
Balancing Feminine / Masculine Energy
Moving and Transmuting Trapped Energy
Embodying a Leader
Dreaming Big + Purpose
Building a Future 
Alchemy Pt 2 + Hypnotherapy
Embodying Long Term Success
Alchemy Pt 3 + Hypnotherapy 
Ground & Glow For the Future
My background..
Certified Life Coach
Certified Health Coach
Certified Sleep Coach
Certified Clinical Hypnotherapist
Trauma Informed Healer.  
Intuitive Healer 
Meditation Teacher 
Breath-work 
CBT Informed
Dream Expert
I've helped 100's of people in their journey to healing.
But don't just listen to me, hear what just a few of my clients are saying about the work we do together...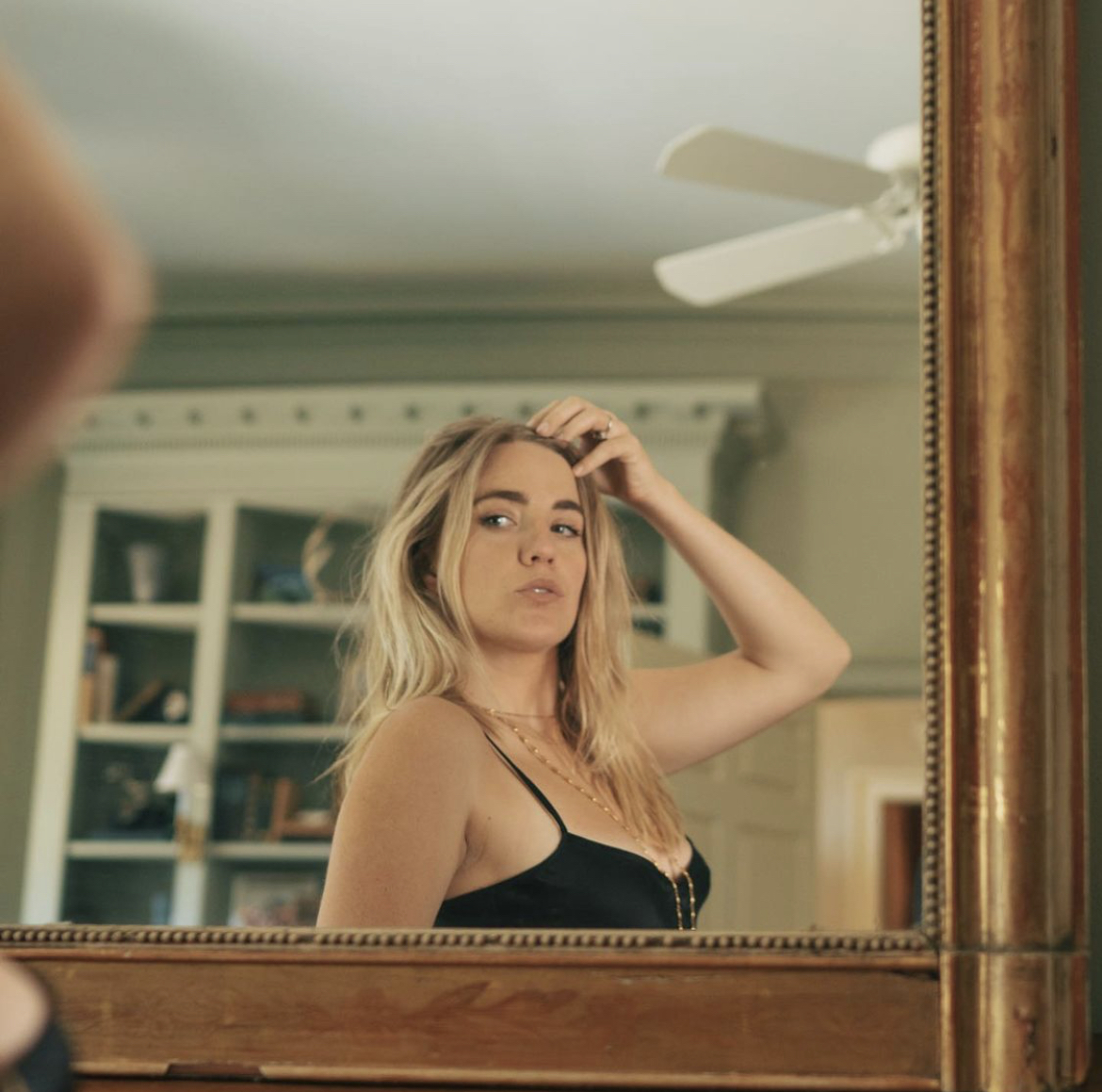 TESTIMONIALS
Hear what they're sayin'
▼
Ready to get started now?
Choose your payment method.
Extended payment plans available. Please contact for more info.
▼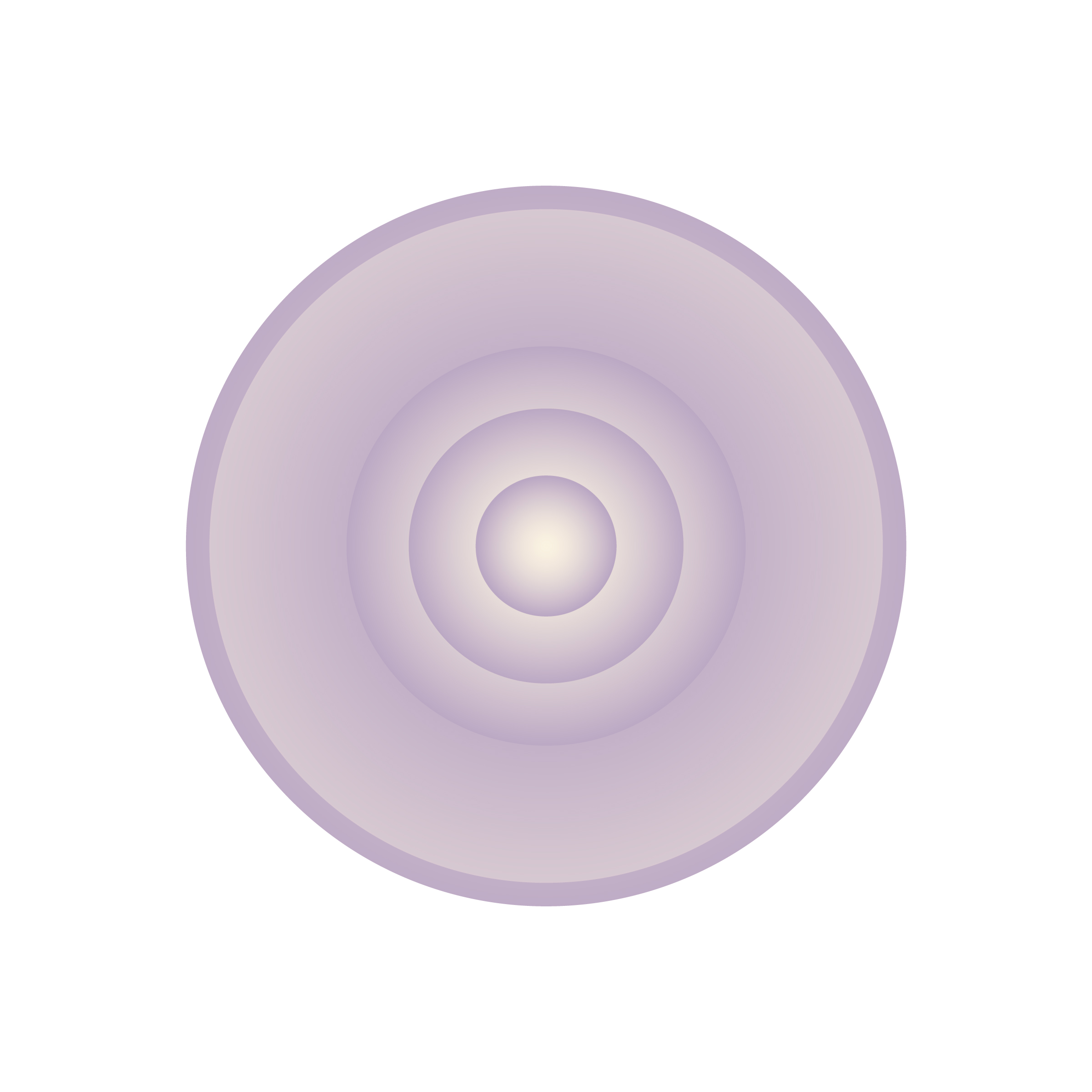 Pay in Full
$1200 one time payment.
Make payment here.
2 Payments
2, $625 payments.
Make first payment now.
Second payment will be collected at the 5th week.
Make first payment here.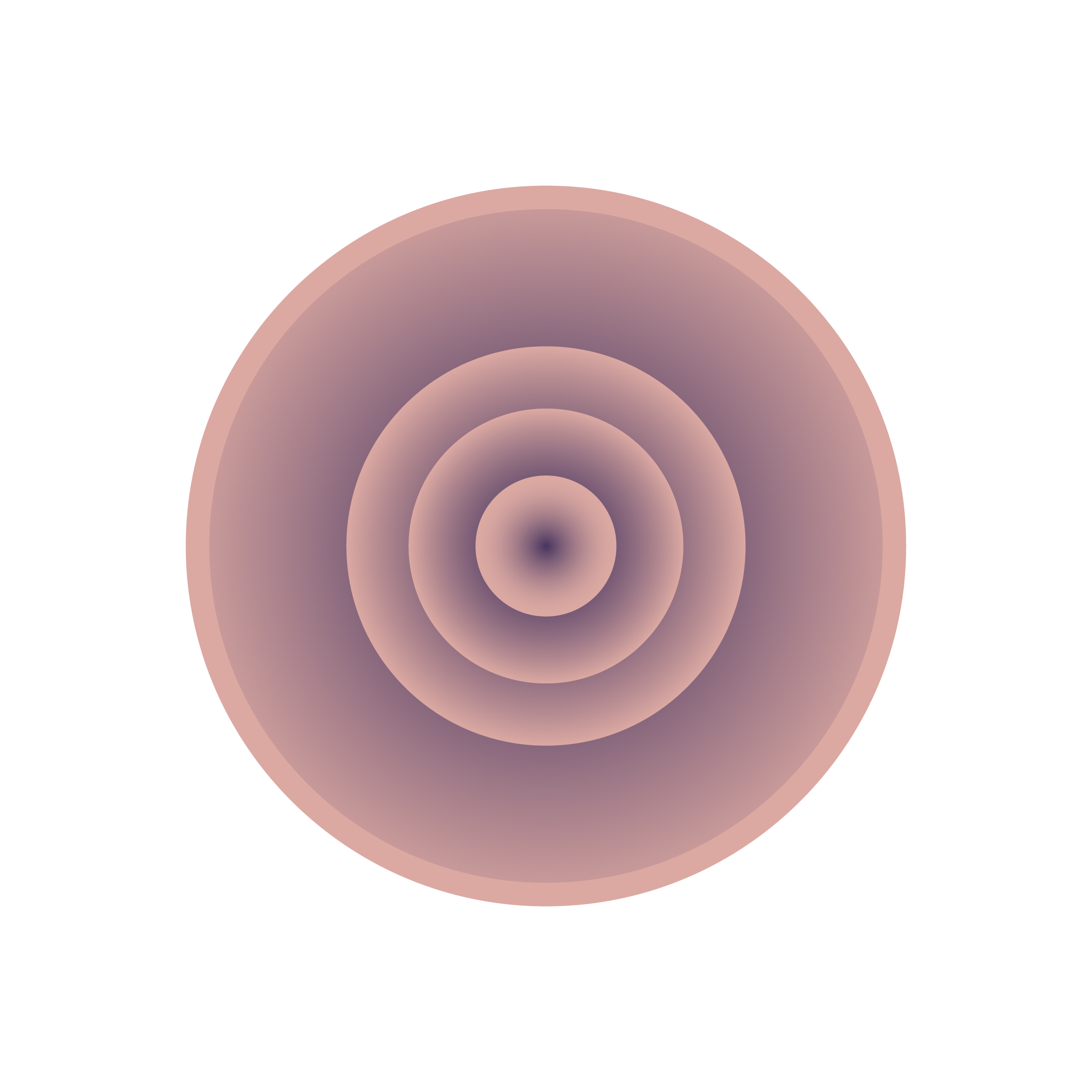 4, $350 payments.
Make first payment now.
Second payment will be collected at the 3rd session.
Third Payment will be collected at the 6th session.
Fourth Payment will be collected at the 9th session.
Make first payment here.